Independent Vehicle Shipping & Logistics
Moana Blue: Elevating Vehicle Importing with Speed, Service, and Value. Discover the "simply easier" way to import and ship vehicles, backed by our expertise, commitment to exceptional service, and unique independence.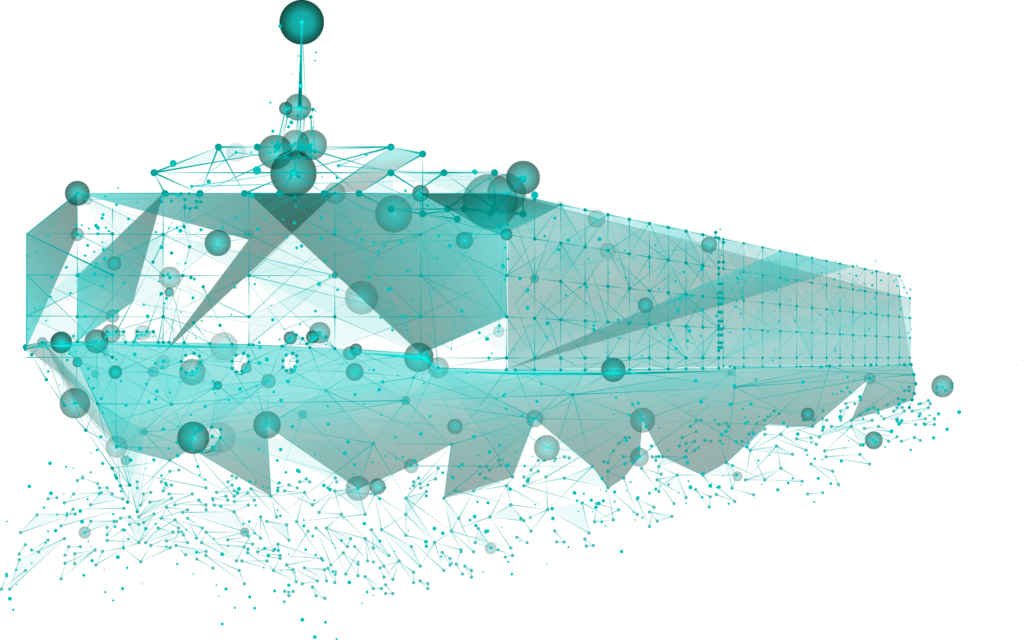 Welcome to Moana Blue Your Trusted partner in Vehicle Shipping & Logistics
Our mission is simple: we're here to make importing vehicles "simply easier." With a complete solution that covers every angle, we manage the entire process with our expertise in New Zealand, Australia, and Japan.
From car to truck, regardless of the vehicle type, Moana Blue stands ready to offer our reliable service with competitive fixed pricing. Whether you're importing or exporting, our seamless approach ensures your vehicles are handled with care and precision.
Hassle-free shipping to any corner of New Zealand & Australia from all major ports of Japan. Our extensive network brings convenience straight to your doorstep.
When you choose Moana Blue, you're choosing more than just a service; you're choosing a trusted partner. Let Moana Blue take the complexity out of importing, leaving you with peace of mind that your vehicle import is in the hands of experts. Experience why we're "simply easier".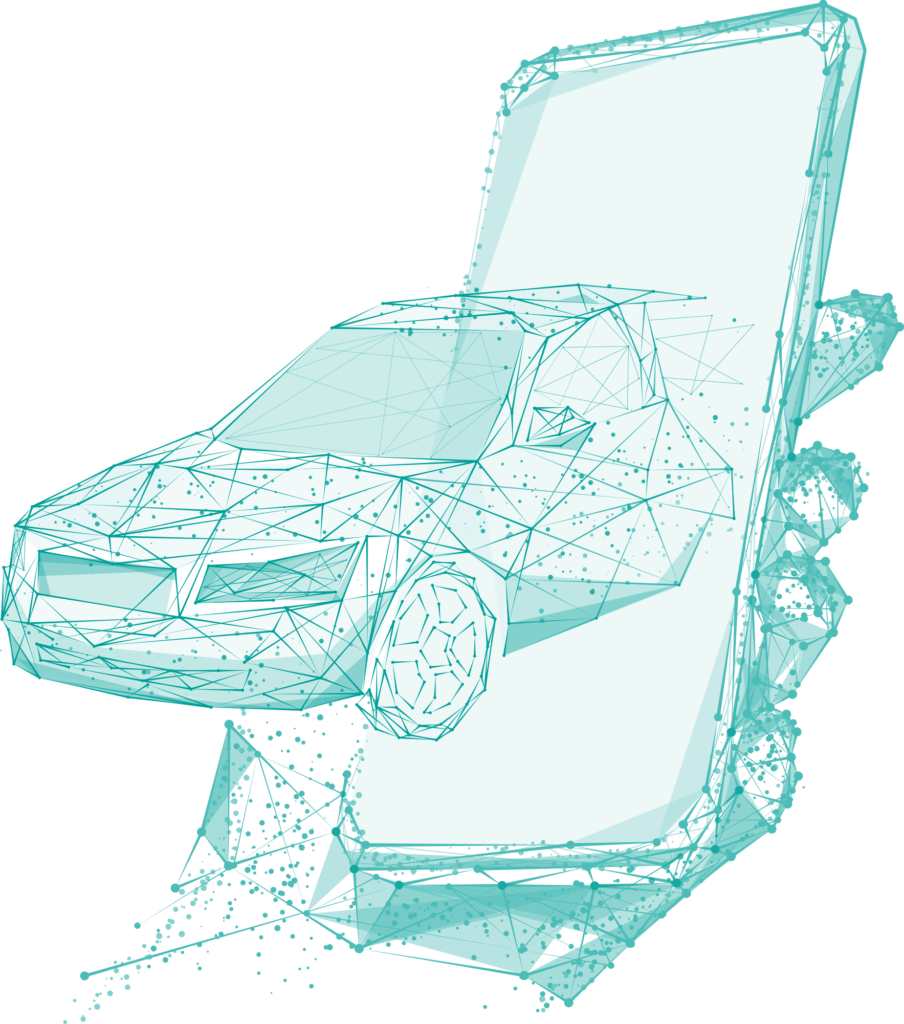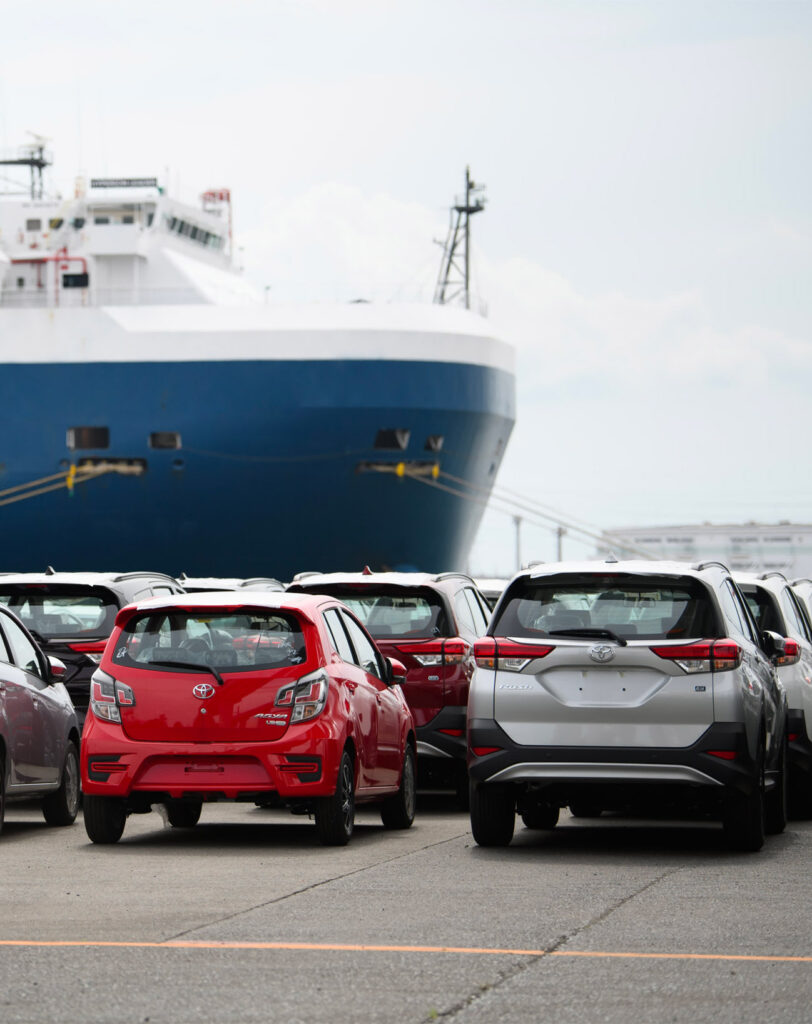 It's our unwavering commitment to delivering a level of service that's truly exceptional. But there's more – our unique independence makes all the difference.
At Moana Blue, we're not just a shipping & logistics company; we're your independent partner. This means our focus remains solely on your needs, free from any external influences. Our transparent approach ensures that every decision we make is in your best interest.
Our team's expertise extends beyond logistics – with dedicated teams based in New Zealand and Japan we have an in-depth understanding of vehicle import and export regulations. This depth of knowledge, combined with our commitment to making your import experience "simply easier, results in a streamlined process that's second to none.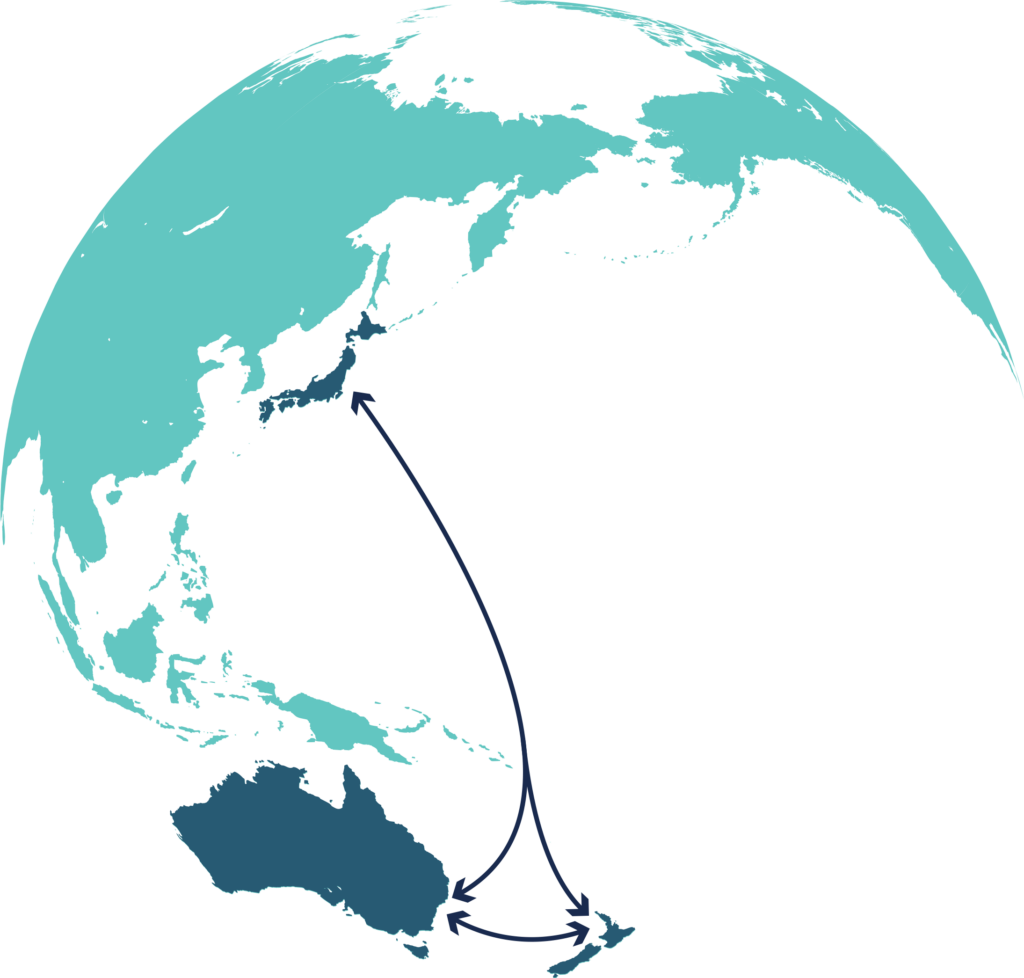 We provide an unmatched service that brings your vehicles from Japan to New Zealand or Australia. More than just shipping, we ensure a smooth journey for your vehicle, making the process seamless and hassle-free.
We have expertise in importing all types of vehicles. Moana Blue will handle all functions of shipping your vehicle from the moment it gets to our facility to when your vehicle arrives at your door.
Moana Blue can ship your vehicle for a fixed price from:
Japan > New Zealand
Japan > Australia
New Zealand > Australia
Australia > New Zealand